Wine adds a smile to friendship and a spark to love
Dry, harmonious with a slightly bitter but pleasant aftertaste.
Dry, hints of red fruit and spices.
with fruity and vegetable aromas;
Light body and simple to drink.

Delicate, rightly savory,
hints of white wildflowers,
Immersed in the evocative landscape of the Imola hills, the two ancient farms of Montroncello and Contavalle have represented the pride of two generations since 1952 for the PRANTONI family, who have committed themselves with passion to the cultivation of local wine grapes.
The Process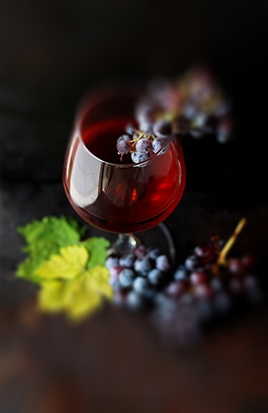 fresh 

delicate 



aroma
 that reminds
 of violet




the PRANTONI company produces IGT wines from the territory
The uniqueness of the terroir of the Colli di Imola
makes the construction favorable
of wines with excellent qualities and significant growth potential.